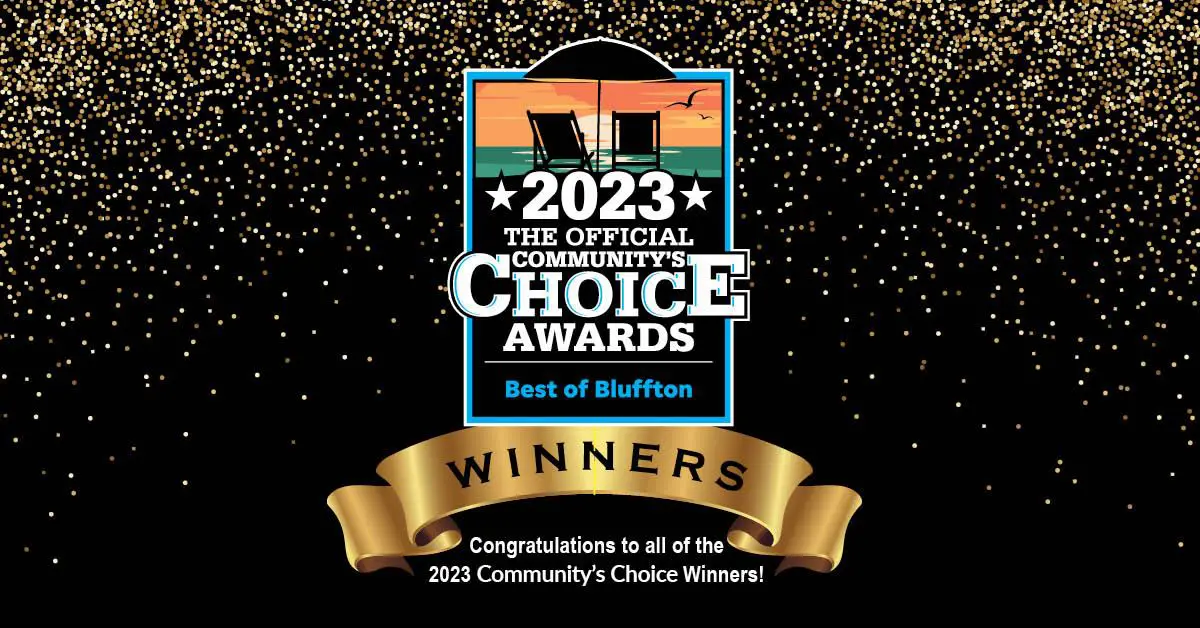 Rose Hill Golf Club
Rose Hill Golf Club
Rose Hill Golf Club was recently named a finalist in the Best Public Golf Course category for the Best of Bluffton Community Awards. We appreciate your votes and the hard work of IGM and our staff for their commitment to making Rose Hill one of the best public courses in Bluffton!
Membership
Membership
Whether you are fortunate enough to call Rose Hill home, on vacation or planning a golf outing, Rose Hill Golf Club is sure to please. Built in 1982 and designed by legendary Carolina architect Gene Hamm, the 18-hole championship course meanders through Rose Hill Plantation, a beautiful southern community set among live oaks draped in Spanish moss, pine trees and sleepy lagoons.
Our 15th green is a great barometer for the progress made this season. Though the season was shortened by a cool spring, much has been accomplished and we've laid solid building blocks for the seasons ahead.
Good agronomic practices are worth the effort and are paying off here at Rose Hill. Part of maintaining a healthy course is aerification. Before work begins, the Rose Hill Team uses data and scouting to determine the timing and frequency of aerification. Adjustments may be needed based on the weather and course usage. Join General Manager Mike Kuhn as he talks us through the multiple steps of this critical process.
Rose Hill Golf Club Greens Aerification Mother Nature has given us a nice window today to get started with greens aerification. The process starts with spreading a layer of sand on the turf. The aerifier then punches the holes and the sand is dragged from the surface into the holes. A